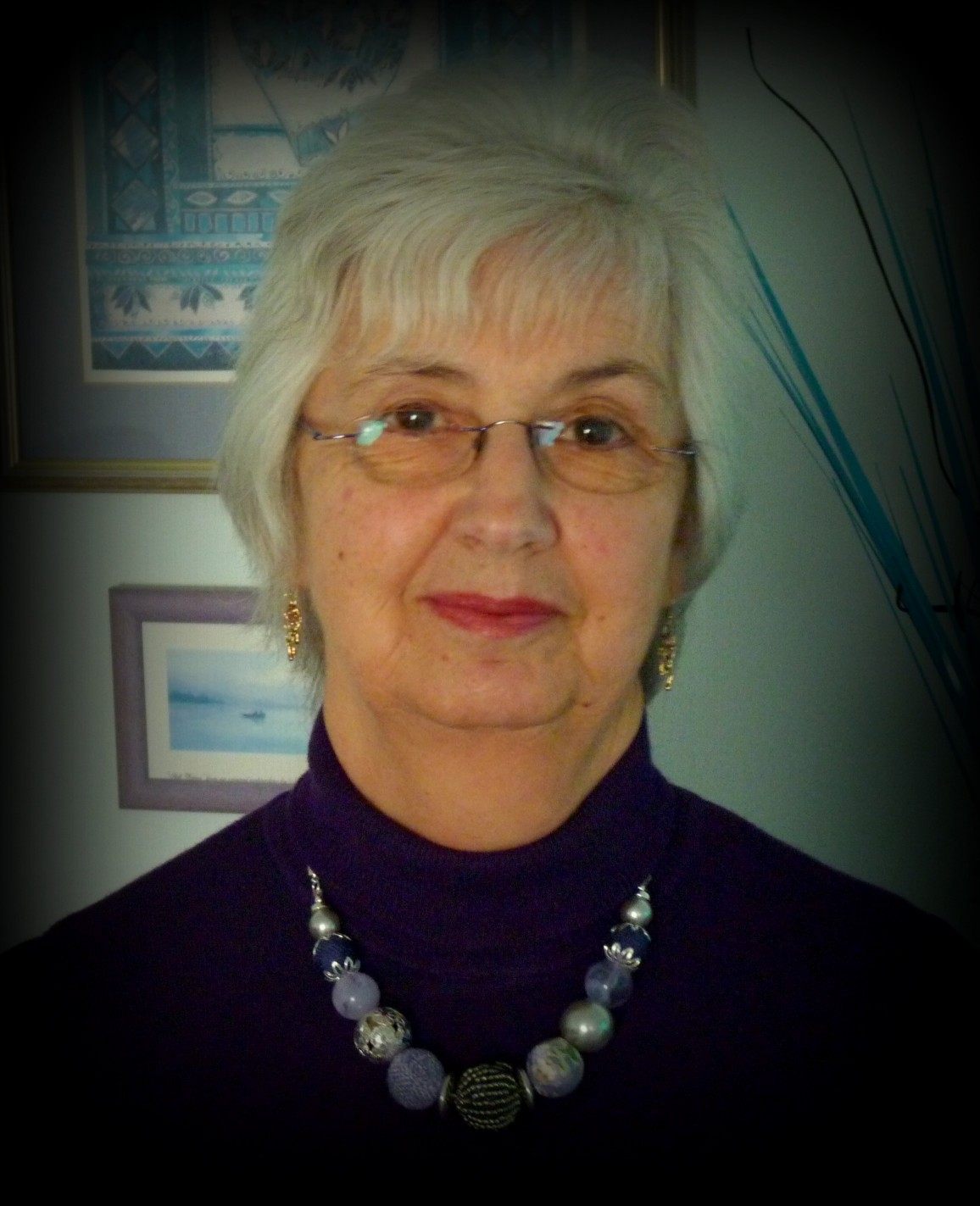 My background includes Secretarial work at PA level, Teaching Secretarial Skills including NVQ's, CLAIT and ECDL to advanced level and finally, 8 years before ending my 39 year career at Wiltshire College, I set up and managed an IT Learning Centre in Corsham.  All of that is now, thankfully, behind me – at least I thought it was until Mike Oakes, an old school friend came along and co-opted me on to the Fun4all Committee!
My hobbies include the usual reading, music and photography but I also dabble in Graphology which is handwriting analysis.  I have never had any formal training but have been proved to be reasonably accurate most of the time.
I look forward to meeting some of you at the events that are being arranged and hope my efforts will help in some small way to assist the Fun4all Charity to flourish.     I am currently helping to organise and  provide and co-ordinate the many events Fun4All now provide.
I can be contacted on Tel : 01249 654390 for Bookings